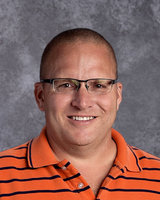 Reminder - PARENT INFORMATION NIGHT - Thursday, August 24th We would like to invite and encourage you to attend our Parent Information Night (PIN), scheduled for Thursday, August 24th beginning at 6:00 p.m. This is a VERY important event at which the classroom teacher will give information pertinent to your child's school year. Please mark your calendar to attend th......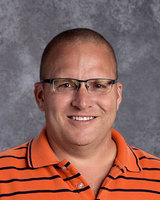 WES Parents, As you are aware, a solar eclipse is to occur on Monday, August 21, 2017. I wanted to let you know that we will NOT be viewing the eclipse with any type of glasses as we do not have glasses that are approved. We will NOT be outside during our lunch recess periods. Classroom teachers may decide to take their students outside to view the eclipse through ......
Busses will leave Little River each morning promptly at 7:40 a.m. The busses are unable to wait on late students as it puts them behind schedule getting to Windom. This in turn affects breakfast time and the start of our school day. Students should plan to be at the commons area before 7:40 a.m., but NOT before 7:30 a.m. For the safety of all students, parents an......