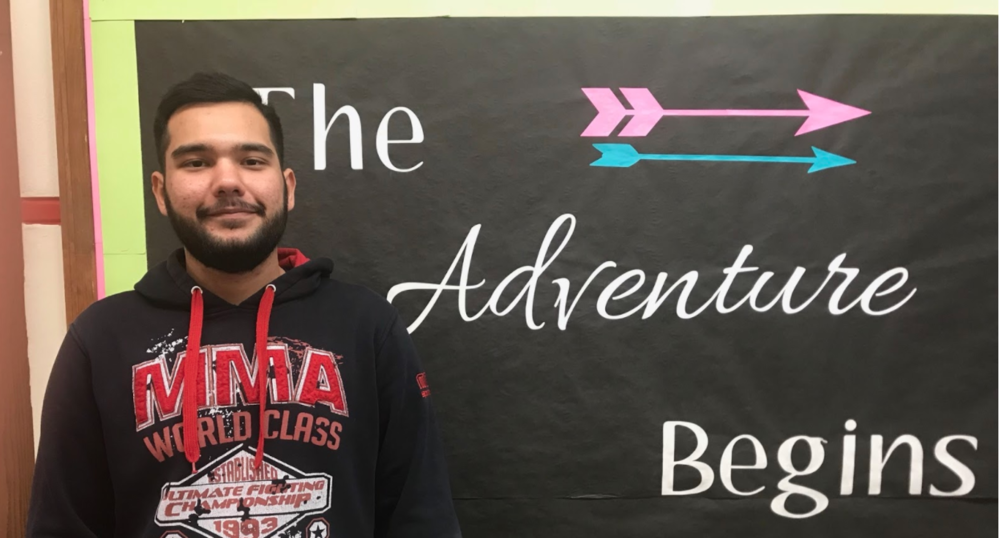 Foreign Exchange Student, Azim Bazarov, selected to travel to Washington D.C.
Audrey Herbst
Friday, February 02, 2018
Little River Student to Attend Civic Education Workshop in DC
Azim Bazarov, a senior and exchange student at Little River High School, will be traveling to Washington, DC to attend the 2018 FLEX (Future Leaders Exchange Program) Civic Education Workshop. Azim, along with 99 other FLEX students, will spend February 10th through the16th learning about the American government, civic education, and leadership skill development. In addition, Azim is looking forward to meeting other exchange students and hearing about their experiences. He is also looking forward to trying out the local cuisine and being able to apply what he has learned in Mr. Rains' history class to his trip in DC. We will follow up with Azim about his trip when he returns.
Reported by: Mrs. Hildebrand's 21st Century Journalism Students