I am excited about the opportunity for our students at Little River! USD #444 was awarded a $10k grant for STEM education and the implementation of PLTW. Thank you area farmers. #GrowRuralEd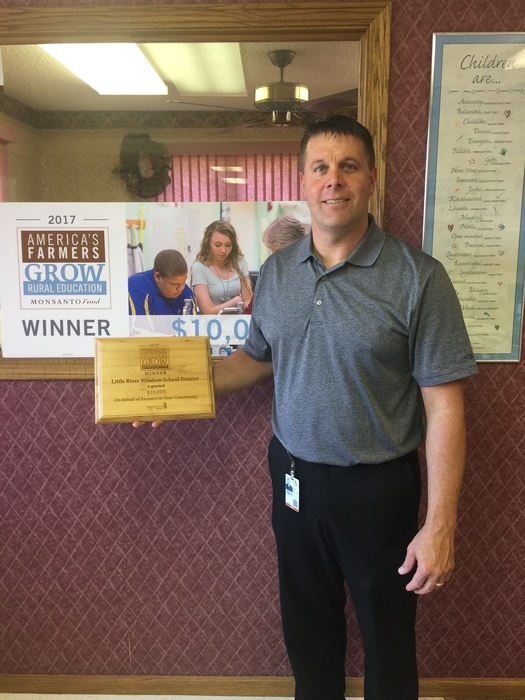 HS Volleyball & HS Football Scrimmages tonight immediately following practice. Scrimmages should begin at approximately 6:00pm. Hope to see you there! Goooooo Redskins!!!

JH and SH Redskin Marching Band Practice! Come watch & cheer us on at the Hoisington Labor Day Parade (Sept. 4) and State Fair (Sept. 11)!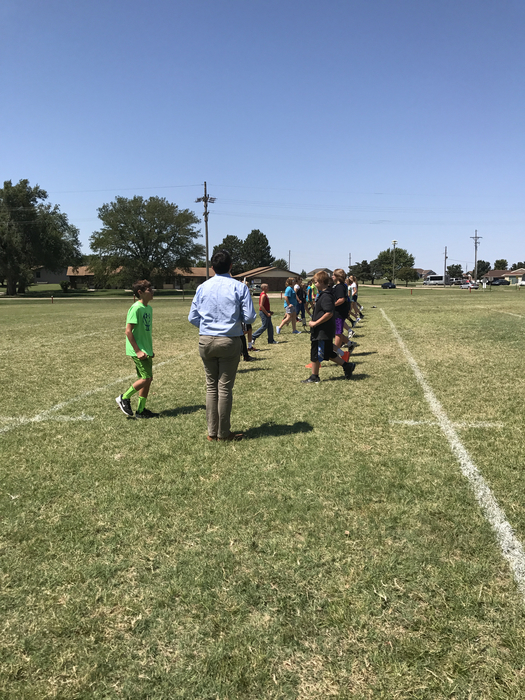 Hope to see all 7th-12 grade parents at the back to school meeting tonight at 6 pm.

REMINDER - Parent Information Night, Thursday, August 24 5:40 & 6:30 p.m. sessions in gym with Mr. Garrison & Mr. Rose Classroom sessions @ 6:00, 6:30, 7:00 p.m. 6th grade band meeting @ 7:00 p.m.

Parent Information Night is scheduled for tonight, August 22nd @ 6:00pm. The meeting will be held in the high school auditorium. We have exciting information to share about the new year!

Thank you to all staff and parents for a great first day of school.