Mr. Wohler's Plant and soil class studying soil and slope. A hot Kansas day at Barta Farms!!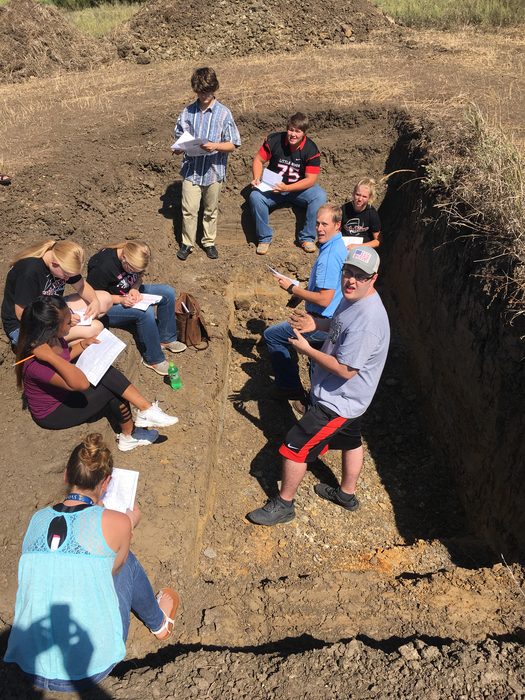 Mr. Lafferty 's "Vex Robotics" class are busy this semester building robots. Students are making modifications to their "Claw Bot", and racing them. Students are utilizing critical thinking skills trying to improve their time on the track.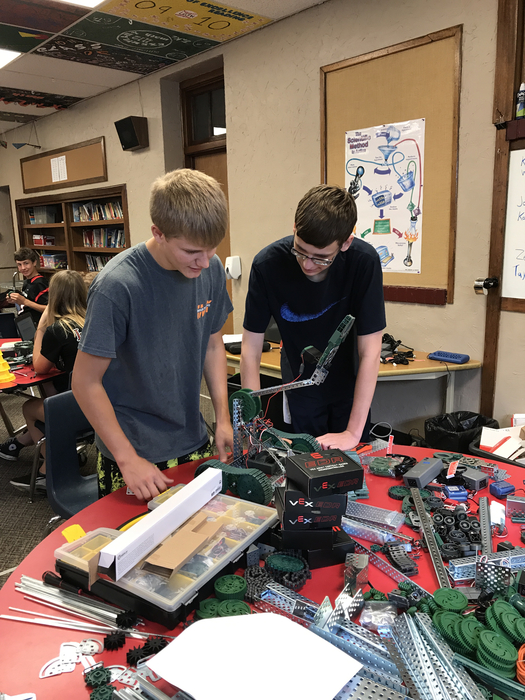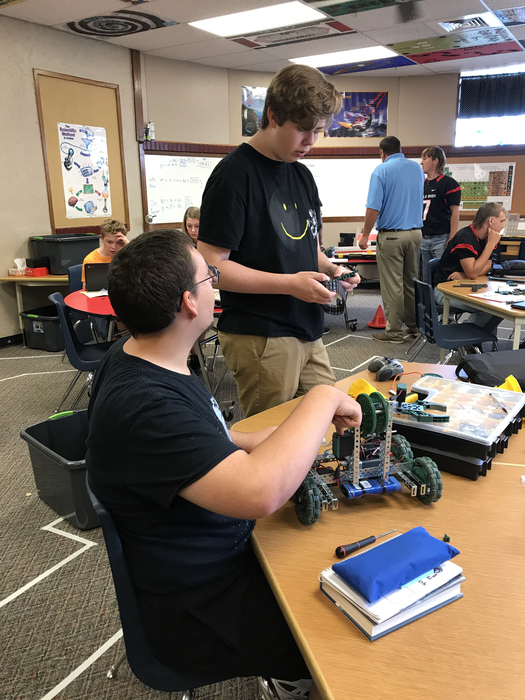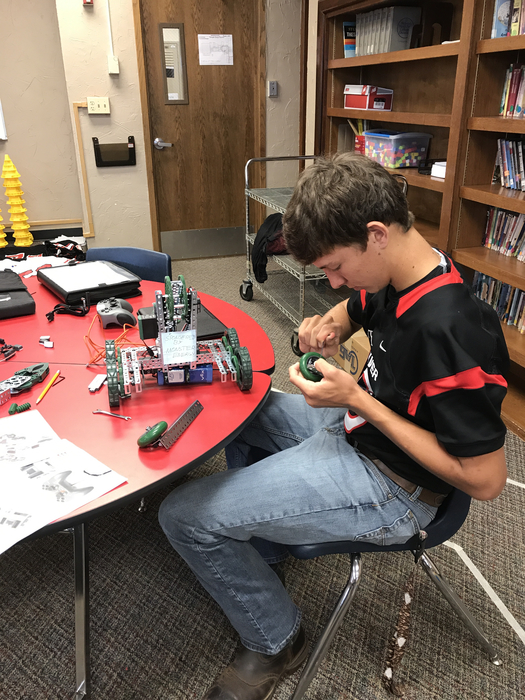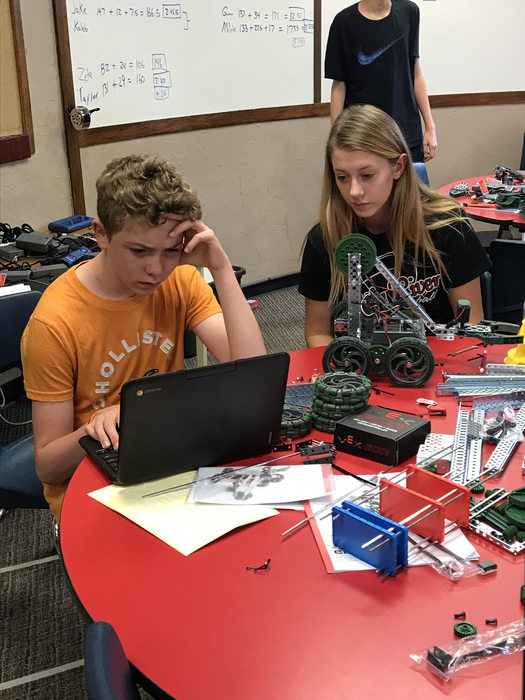 Mums are here! If you placed a fall plant order through Windom Elementary, we thank you! Plants may be picked up in the WES gymnasium from 2-5 Thursday or Friday!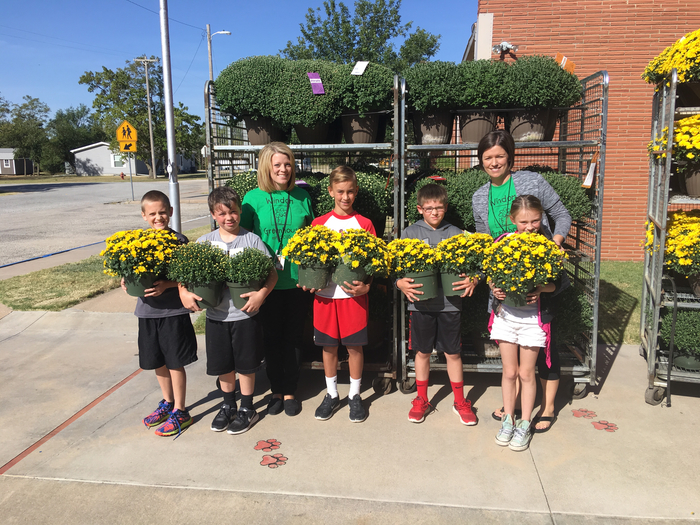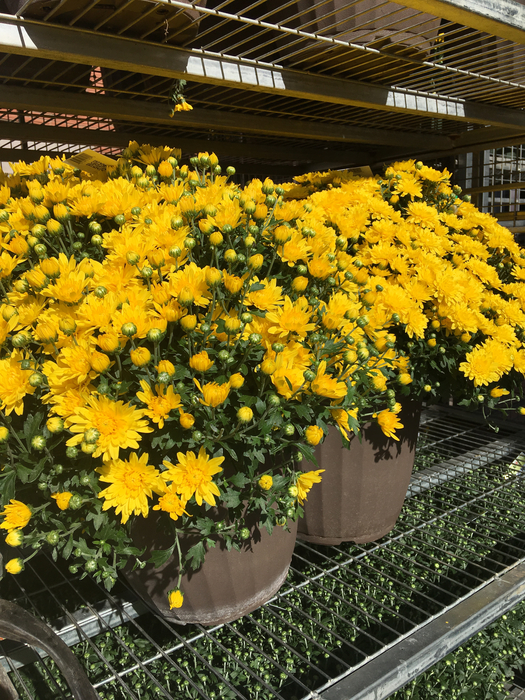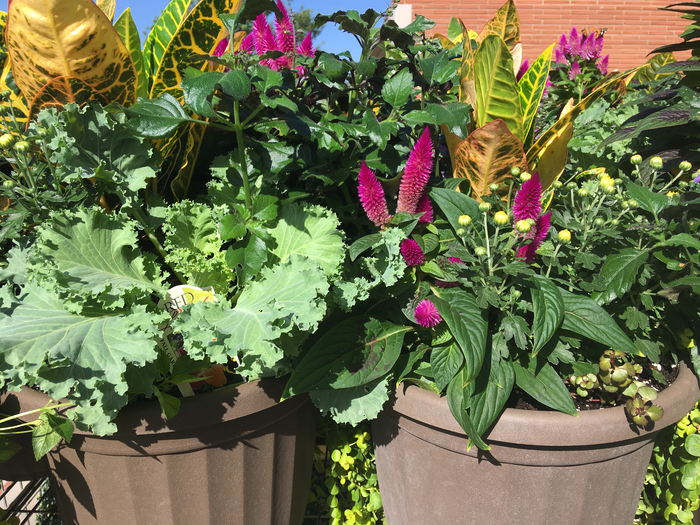 Enjoyed Mr. Ellwood leading and teaching staff today about note taking strategies. Great learning and discussion by all staff.

Great opportunity- First Hunt - Little River HS Trap Team September 30, 2017, 8am-12pm McPherson Valley Uplands, 732 Limestone Rd, McPherson, KS Contact: Mike Christensen at 316-290-8883

WES students demonstrating respect for our flag and the Honor Guard that presented it at the LRHS football game last Friday.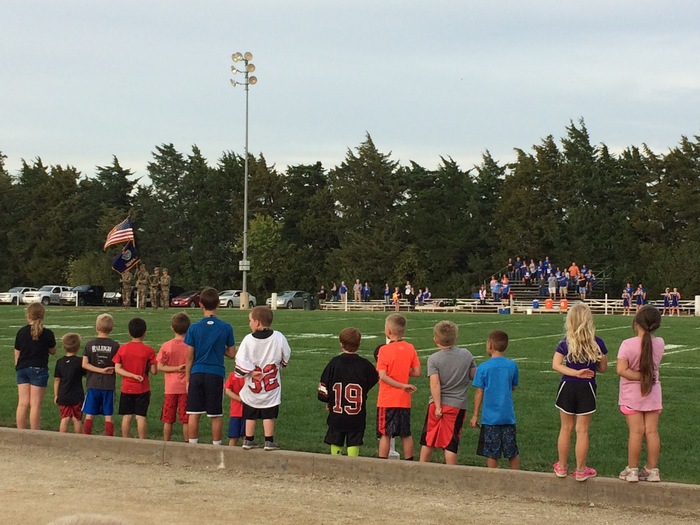 Agriculture students attended the Greenhand Agriculture Workshop on Monday, September 18th with Mr. Wohler in Kingman. Students learned about FFA traditions and information from FFA guest speakers. We are excited about our new FFA program!!


Redskins win big tonight over Wakefield. Great homecoming win!

Come out and cheer on the Redskins vs. Wakefield tonight for Homecoming!!! Ceremony begins at 6:40pm. LRLC Tailgate begins at 5:30. Goooooo Redskins!!!!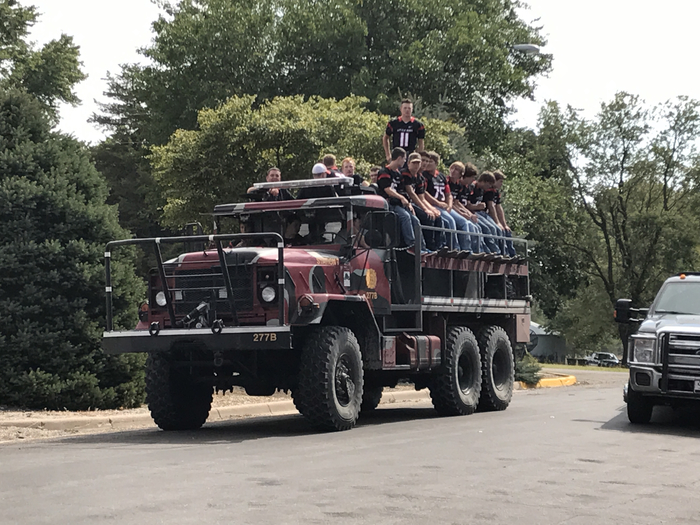 Get your own piece of Little River Football memorabilia at the homecoming game this Friday, September 15. Old school football jerseys will be available for purchase. Alumni, buy your old number, your sons old jersey or a relatives number as a keepsake. Jerseys will be only $15 each so get yours while they last.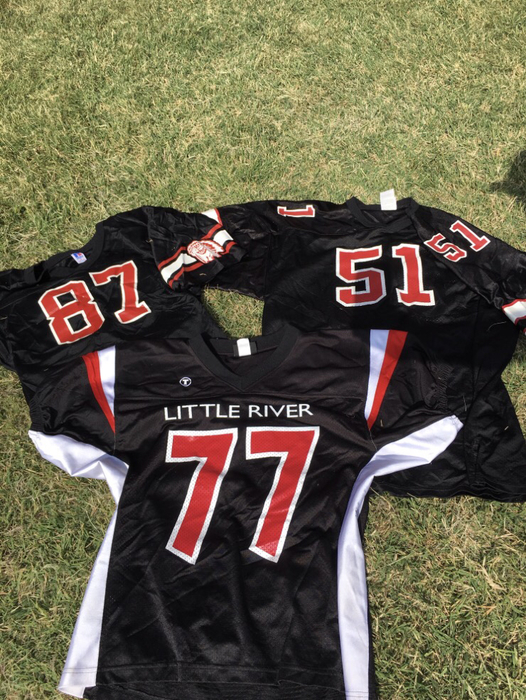 Throwback Day at Little River!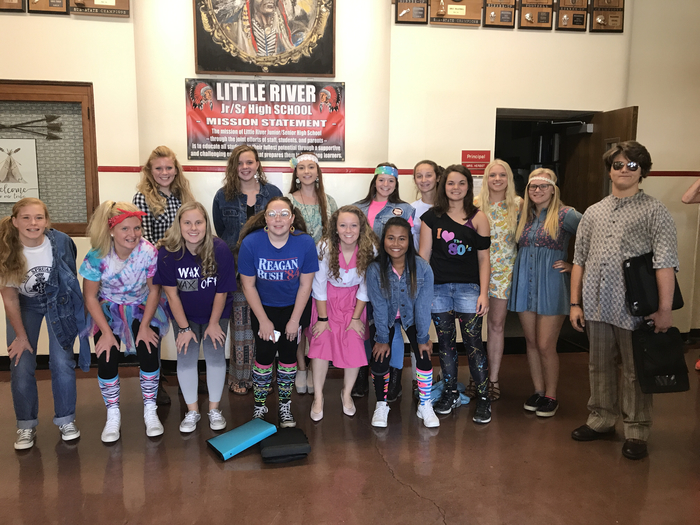 Good Luck to the Junior High Redskins vs. Wakefield today at home!!! 5:00pm - Volleyball, 6:00pm - Football. Community Bonfire to follow the junior high games in the south parking lot at the high school. Gooooo Redskins!!!!!

7th grade students play the "Smack Down" Game to learn parts of speech and grammar in Mrs. Hull's class. 😎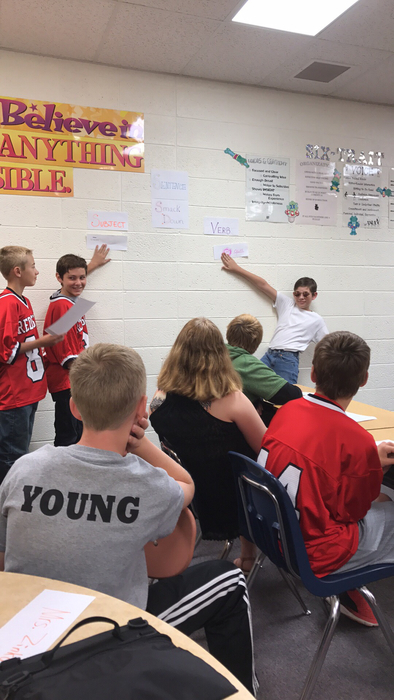 LRJSH Booster Club Meeting is tonight at MTC @ 7:00pm

LRHS Homecoming Court Practice - Hope we have a large crowd to cheer on the Redskins!! Remember, Community Bonfire Thursday following JH games in the south parking lot. Community Pep Rally is Friday @ 3:00 at the football field. LRLC Tailgate begins at 5:30pm. Crowning ceremony is Friday @ 6:40pm.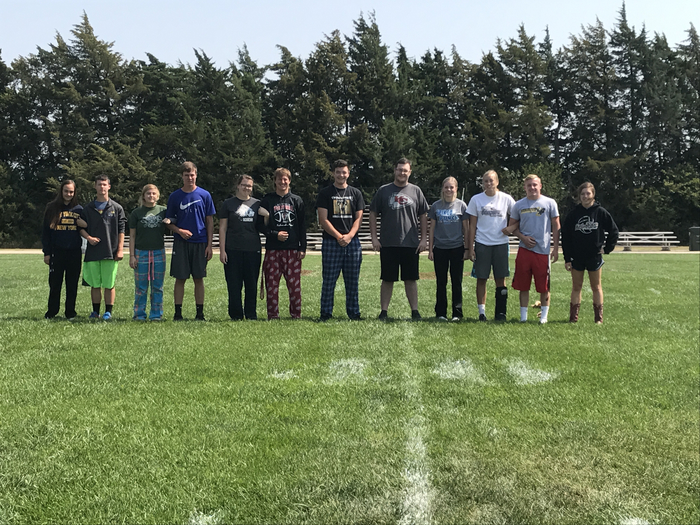 First Hunt - Little River HS Trap Team When September 30, 2017, 8am-noon Where McPherson Valley Uplands, 732 Limestone Rd, McPherson, KS 67460 Description This event is an introductory/training hunt for the members of the Little River High School Trap Team who have completed their Hunter Ed class. We will have shotgun instruction and controlled hunts for pheasants with experienced guides and hunting dogs. The event is designed to get novice hunters ready for the upcoming upland bird season. This event is being hosted by local sportsmens organiztions and Pass It On - Outdoor Mentors, Inc. Contact: Mike Christensen at 316-290-8883

Homecoming Pep Rally-Friday, September 15-LRHS Ball Complex. WES will depart at 2:20 p.m. PreK-6 students will sit together in the football stands. Please see note going home today for details.

YE Students take part in the Trading Game and discover the advantage of a free market economy.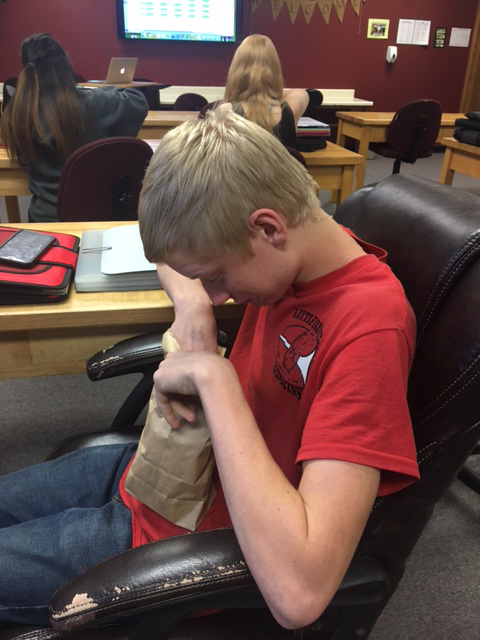 Little River Art, instructed by Mr. Lex Deal on display at the State Fair!! Lookin' Good!! 😎😎👍🏼